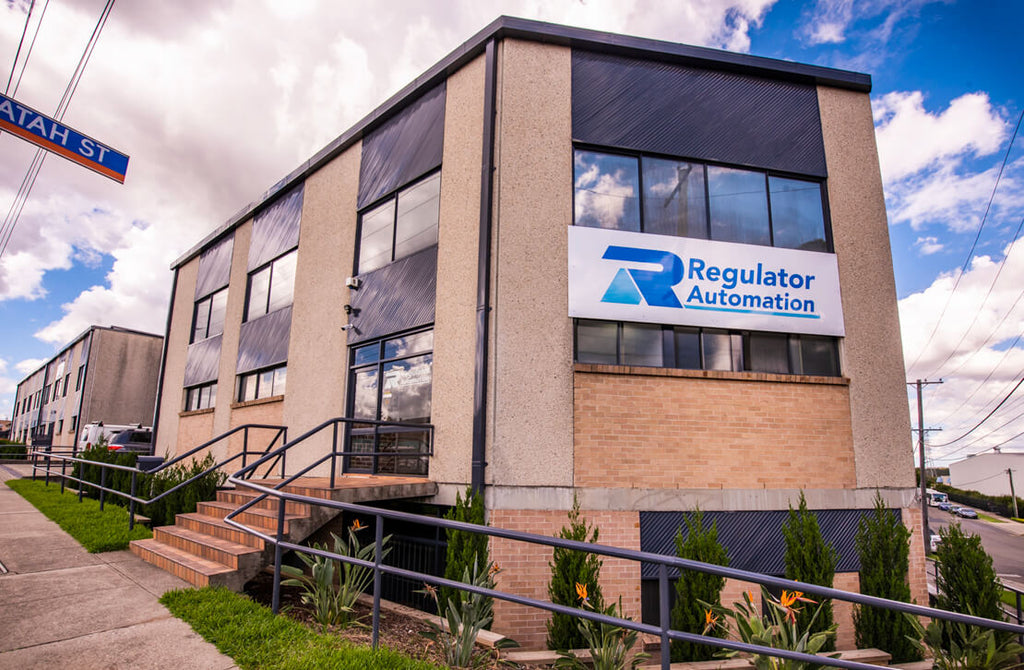 Building extraordinary products
Regulator Australia has been designing and manufacturing HVAC products and electronic controls to service the air-conditioning, ventilation and heating industry in Australia for over forty years. We listen to what the industry and our customers require for control, ease of use and reliable solutions to meet their everyday needs. With the evolution of electronic components over the past few decades, the size of controllers has shrunk, while the capacity and complexity of control solutions has increased immensely. Regulator continue to strive to invent, manufacture in Australia and deliver solutions to our customers that make sense.
Who we're looking for
Regulator Automation are looking for a BMS / Controls Technician to support our growing Controls Team. The person/s we are looking for should have experience in HVAC, Mechanical Services and BMS/ Controls solutions.
Experience in Tridium and Easy IO products would be advantageous; however a person that has a willingness to learn and play an active role in a dedicated controls team is also important.
This is a Full-time position in a long established Australian company; we are looking for a candidate that is interested in growing their knowledge base with our controls division. A candidate that is willing to follow through on projects to completion and have a work ethic that ensures the controls solution operates as per our customers expectations.
Trade qualifications in Electrical/ Mechanical services would also be advantageous but not entirely necessary depending on the persons industry experience.
We offer an Attractive renumeration package.
To apply for this position please send your resume to : careers@regulatoraustralia.com.au or for further information, also send your details to this email address.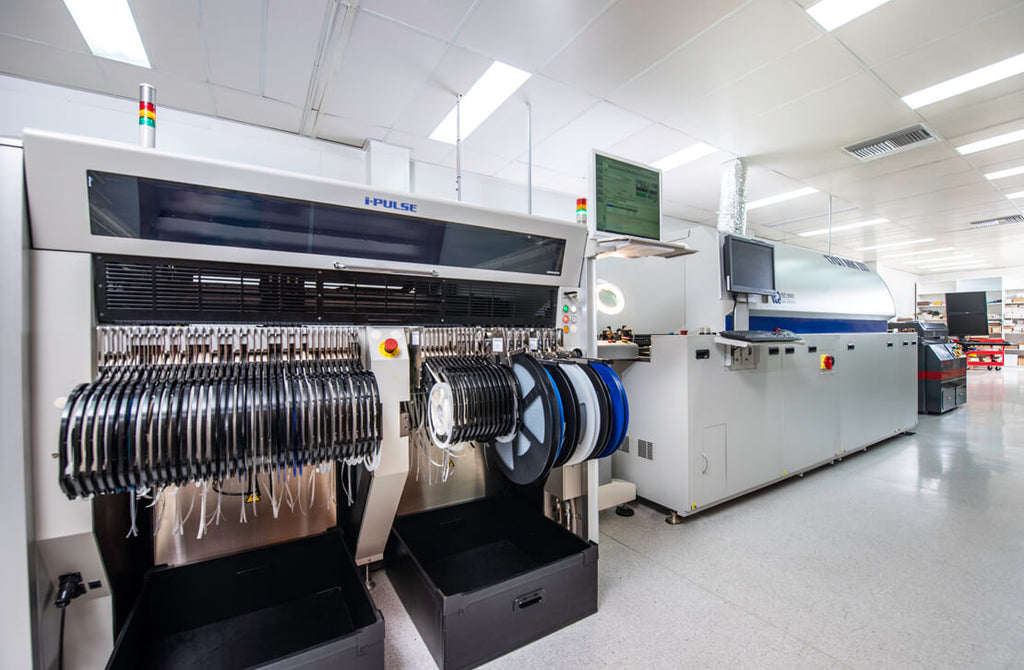 If you have any questions or are interested in joining the team at regulator, send us an email with the position you're interested in along with your resume, to teh following email and one of our team will be in touch: careers@regulatoraustralia.com.au